If you are anything like us, then you have been so busy you didn't realize that the 4th of July is right around the corner! Never fear, MKT is here!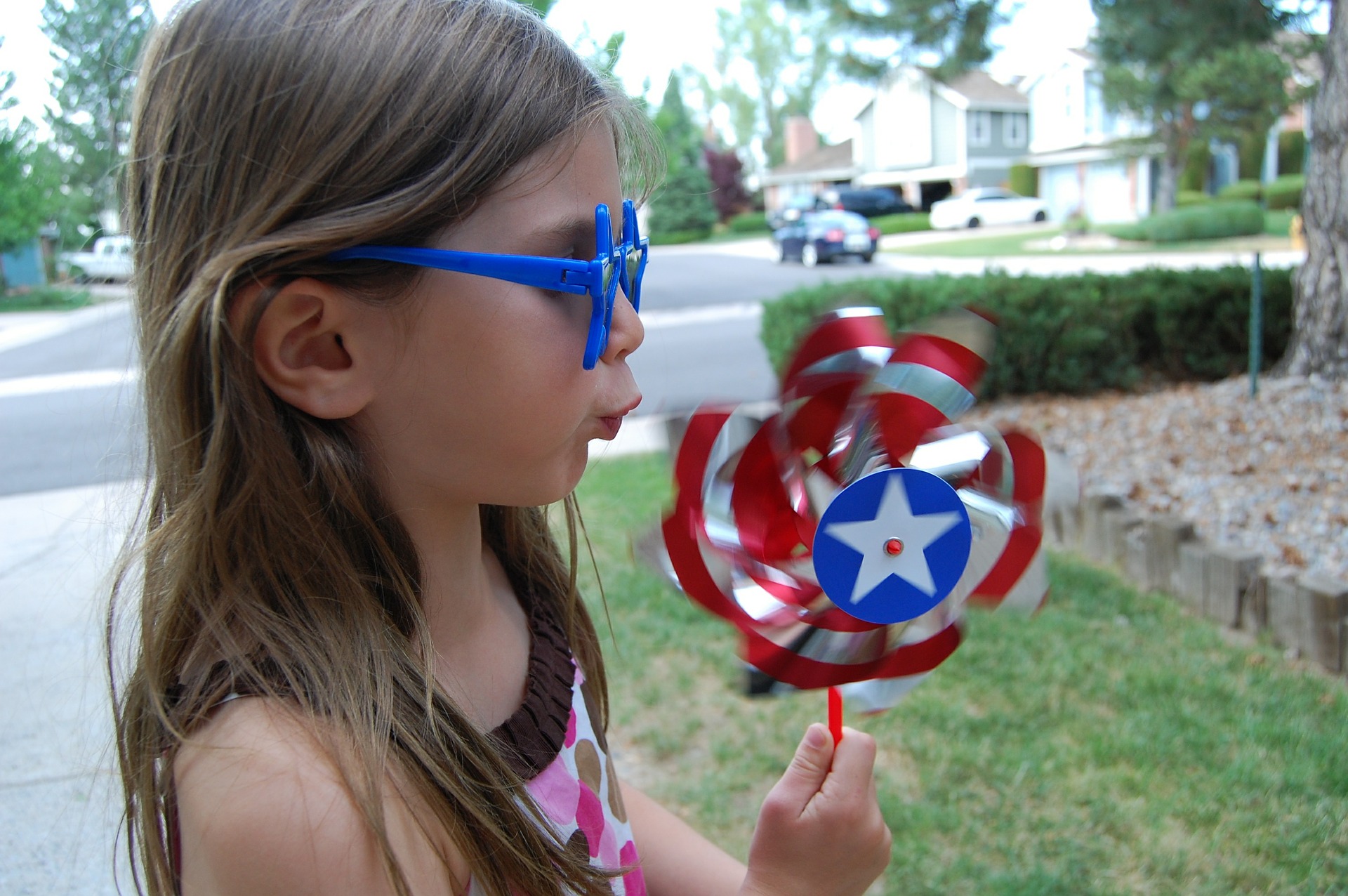 If you're not one of the lucky ones heading for the coast this weekend then check out this list of events happening right outside your door:
WS Dash 4th of July Extravaganza!
What's more American than baseball and fireworks on Independence Day? The ball park has it all! Dash takes on the Myrtle Beach Pelicans and fireworks will follow after the game. Click here for more details and tickets!
Old Salem Independence Day Celebration
One of the greatest places in Winston-Salem is offering a fantastic Independence Day event! Oh and get this, Old Salem is the site of the FIRST public Fourth of July celebration! Events start on the 3rd and end on the 4th with a traditional celebration. Click here for more info!
Town of Lewisville 4th of July Celebration
The oh so charming Town of Lewisville will be holding their annual 4th of July Celebration, which is one of the largest in the county! Get comfy at the Square for live music, concessions, and of course...fireworks! Click here for more info!
Fireworks at Tanglewood
One of Forsyth County's most popular traditions will be going off with a bang again this year! Spend the day at Tanglewood Park in Clemmons and enjoy all this event has to offer; swimming, fishing, golfing, horseback riding, and more! Click here for more info!
We hope you all have a great celebration that will create more awesome memories for you and your loved ones! Happy Fourth of July!