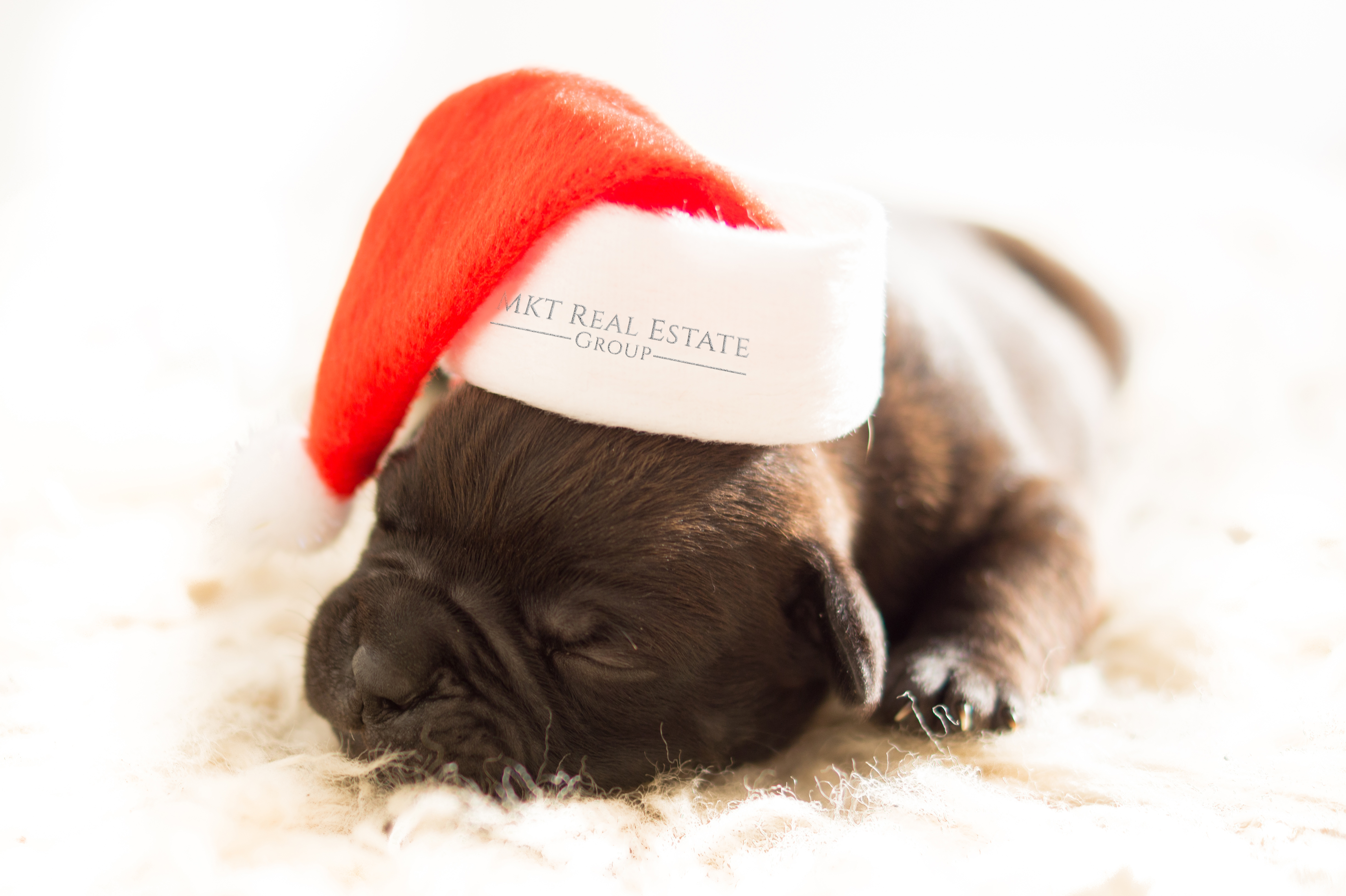 Many people will opt out of putting their home on the market, or even keeping their home on the market, during the holiday season. We have a lot of sellers ask us if they should wait until spring to list their home and our answer is no.
Don't let Old Man Winter intimidate you, although it can be more challenging, you can still make your home appealing to buyers throughout winter. Also, fewer homes on the market means yours will get more attention!
Here are 5 fairly simple ways to have successful showings while Jack Frost is nipping at your nose:
1: Confirm every showing possible.
If someone requests to see your home during the holidays, do whatever you can do to make sure you can accommodate them. One great thing about this season is that it weeds about people that are "just looking". If someone wants to see your home on Christmas Eve, they are serious buyers. At this point, they aren't just browsing for fun. Take into consideration that your competition will probably be limited because a lot of other sellers will not be accepting appointments on those days so you will already have a head start on the others. Of course you do not want to be kicked out of your house while the kiddos are opening their presents, just try to be as flexible as possible.
2: Have a cozy fire burning.
Fireplaces are (arguably) one of the best things about winter. A crackling fire will bring a sense of warmth to your home immediately when buyers walk in. They will probably want to sit on your couch with a cup of cider and just relax for a while. While this is a great idea if you have a gas log fireplace, wood-burning — not so much. Buyers with allergies or smoke sensitivities will literally have to turn and walk away from your home if you have wood burning during their tour.
3: Add a warm touch everywhere you can.
Make sure every light and lamp is on, even during daytime showings. Winter days tend to be quite dreary and your house will look it's best when it's as bright as possible. In seating areas, drape fluffy throw blankets over an armchair or couch. Add textured throw pillows to your beds to make them look extra cozy. Make sure you use area rugs preferably with warm hues. Flickering flameless candles are also a nice touch. You can also switch any 'cool' light bulbs with 'warm' ones. Minimal work with maximum "cozification"!
4: Keep outdoor seating areas looking their best.
Keep your covered patios and or screened in porches fully furnished. Make sure you have outdoor lighting turned on, add flameless candles to tables. Make sure you have pillows or even throw blankets on your furniture. Keep fire pits clean and full of firewood. Do not neglect these areas because it's cold outside, work with what you've got!
5: Decorate for the holidays.
Feel free to deck the halls! People are not always thrilled to be trekking in and out of houses on frigid days; Christmas decor tends to invoke feelings of "comfort and joy" (shameless pun). People want to envision living in your home so it is very beneficial to make your home as inviting as possible. A tree, festive lights, and wreaths may also help them to imagine spending the holidays in their new home, your home. Just make sure you do not go overboard, overly cluttered decor can be a major turnoff. Keep it simple and tasteful.