Who's ready for some spooky Halloween fun? We know we are!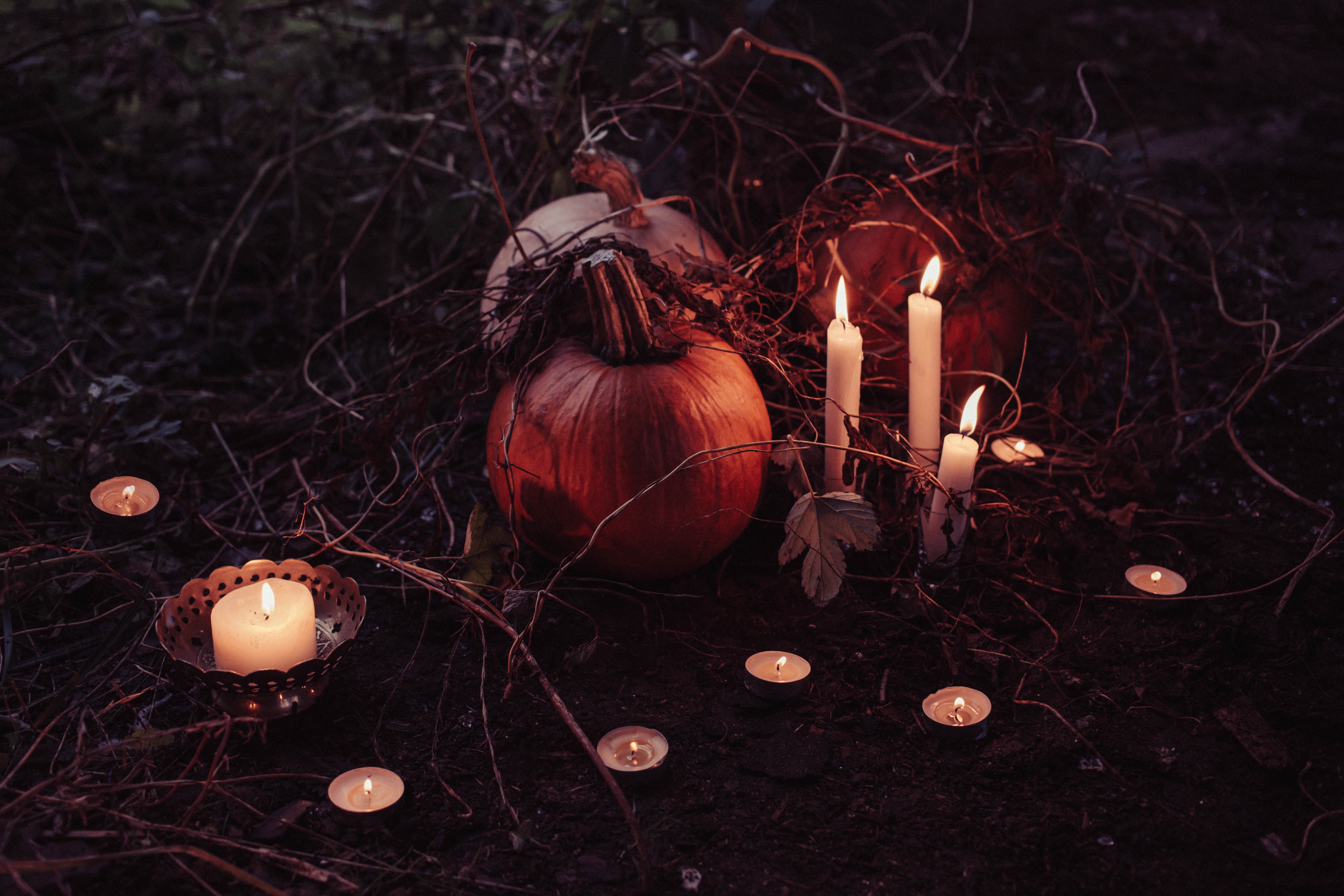 Other than cruising the Blue Ridge Parkway to take in all the lovely sights autumn has to offer, here are some great Halloween events happening in the Triad.
If we missed any that you are excited to check out, let us know!
Fun Old Salem Events:
Legends and Lanterns Halloween Tours
October 27 & 28, 2017
Tours are between 7—9 p.m.
Ever wonder why Old Salem at night time feels so eerie? Take this walking tour to hear all of the frightening stories that have taken place here throughout history! Never fear, these stories are suitable for all ages.
Trick or Treat in Old Salem
Sunday, October 29, 2017
6:00 pm - 7:30 pm
Halloween Family 5K Fun, Run, & WalkSunday, October 29, 2017
2:00pm to 5:00pm
High Point University's Department of Physical Therapy First Annual Halloween Family 5K Fun Run & Walk! Cost: Adults $25 entry fee, kids $15 entry fee. More Info!
Prime Time on Main Features Dog Costume Contest
Tuesday, October 31, 2017
5:00pm to 7:00pm
It's their SECOND annual Dog Halloween Costume Contest! Don't miss out on the cute fur babies! More Info!
Our Favorite Trails & Haunted Houses (Too Scary For the Kiddos):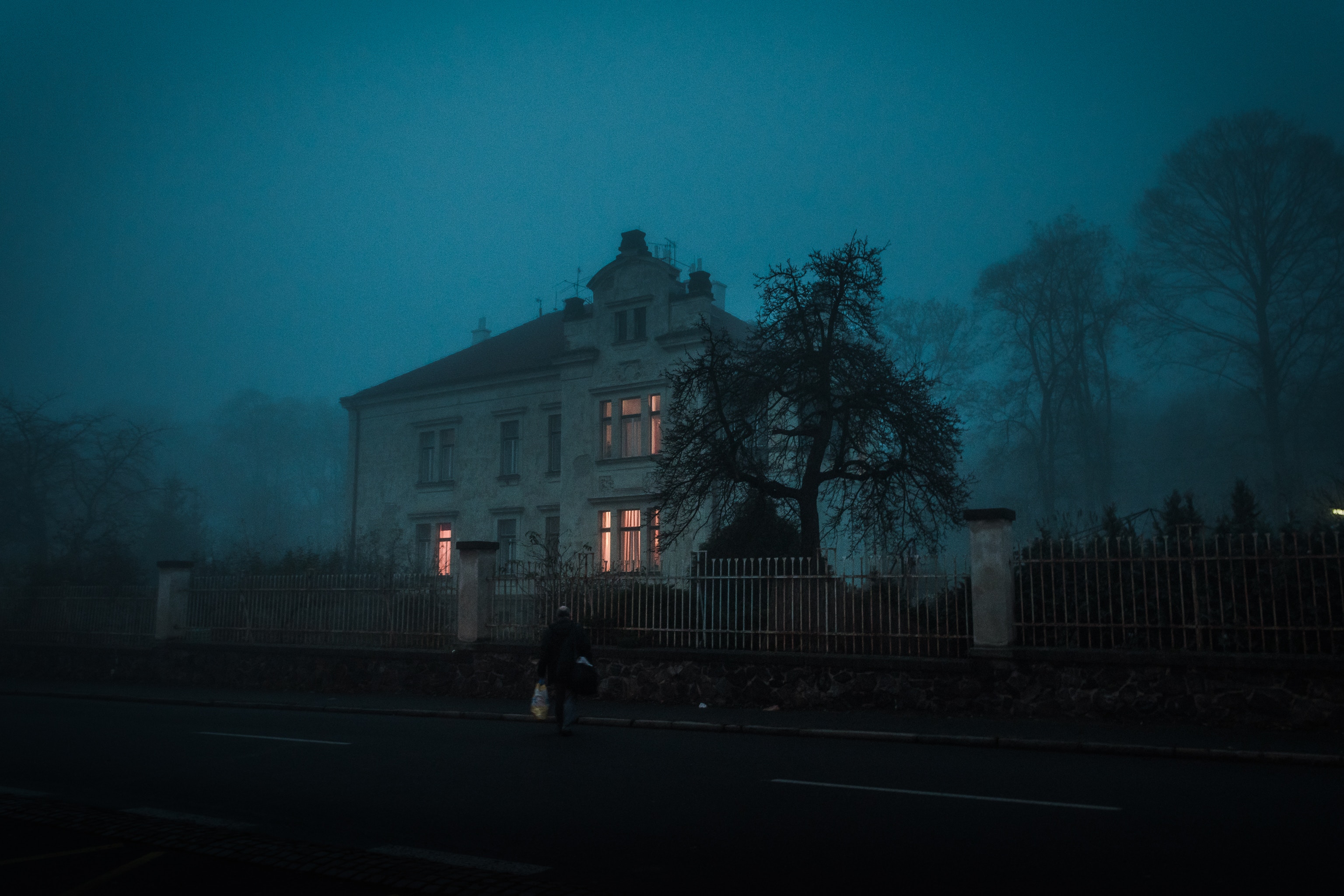 Woods of Terror in Greensboro
$15 admission gives you all the scares you could need for one night!
Kersey Valley Spooky Woods in Archdale
Featured in national media as one of the Top 13 Haunted Attractions!
The Fear Factory Haunted House in Kernersville
A haunted house and trail themed after the movie "Wrong Turn".
Tours are available for younger kids!