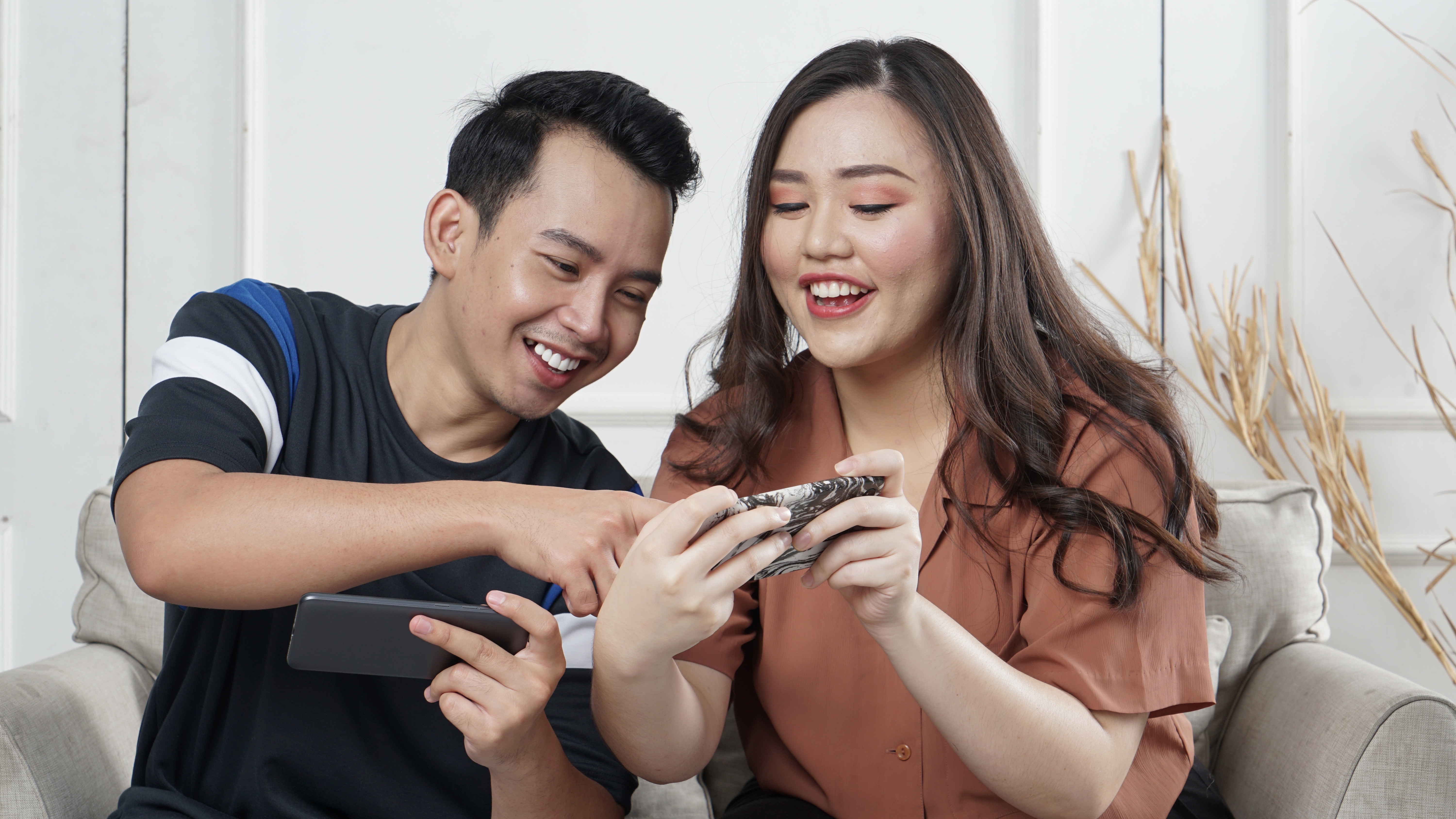 Hunting for a new home online a is a great place to start your search but keep in mind that you don't see everything. Real estate agents are great at highlighting the features of a house listing online but to make the most of your time, keep these things in mind:
Identify your Housing Needs
Preferences are important when house searching. A house may not have everything you want but it will have most of the things. Be realistic about pricing and keep in mind the must-have items that will definitely be needed because this will help narrow your search.
Stay up to Date
When you start your search, make sure you go to sites with up-to-date listings directly from the multiple listing service. Realtors post their most current homes for sale through this. Many sites fail to remove listings that are already off the market, and this can lead to you trying to sort through them and find the recent ones.
Pictures can be Deceiving
Photographers capture listings at their best. They use different strategies and tools to boost the appeal of the home like creative editing and expensive camera equipment known for its effects. What they don't show is unappealing parts, like an undone bathroom or small closet.
Make Sure the Home is Available
Sometimes searching online can lead to heartbreak because websites such as Zillow, REALTOR.com, & Trulia do not always provide accurate information. They may show a home as active that is no longer on the market. They may have homes listed for sale that are actually rentals. So, before you get your hopes up, have an agent check-in MLS that it is available. For more accurate searching, contact us to set up a client account in MLS so you can see what we see.
Go See The Listing After
After you have chosen a house that's appealing to you, schedule a showing with your real estate agent. This is the opportunity to see every part of the house in person and see if it's a good fit.
Searching online is a great way to learn more about the house you're looking for. Even if you're still unsure about moving, house hunting online gives potential sellers the basic information.